Family Gatherings & Community Engagement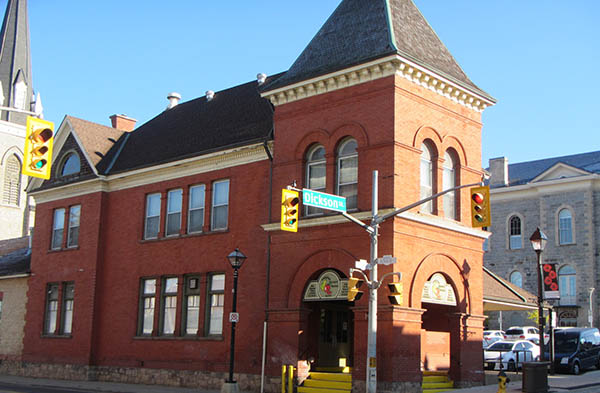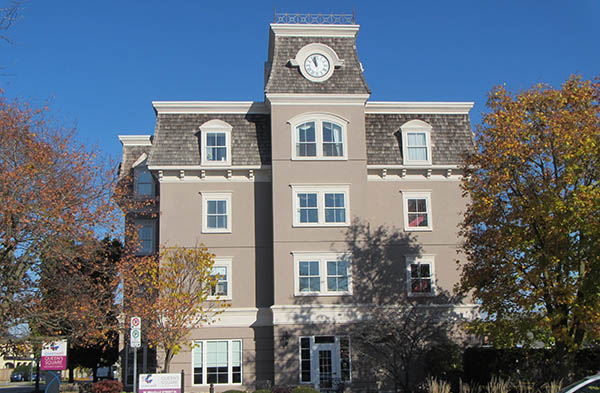 At Tender Loving Daycare, we spend much of our time enjoying the neighbourhood area. We go on many walks through the seasons, watching for the changes in our neighbourhood, helping the children make those connections. We are lucky to be located near many parks and trails. There is nothing better than walking the trails with young children and helping them to discover the wonder nature.
Twice a year, we venture out a little farther and plan field trips to other facilities. We love to have our parents come and make the discoveries with us. We have visited local farms, zoos and museums within the Kitchener-Waterloo area.
Throughout the year, we have many chances to meet the whole family. We host pot luck dinners, Halloween and Christmas parties, parent day celebrations just to name a few!
We are located across from Idea Exchange on Grand Avenue. We plan regular visits to see the art gallery and facilities and programs that they have to offer. We are also close to Queen Square Terrace where we enjoy regular interactive visits with the grandmas and grandpas each month. During the summer months, we also enjoy visiting the local farmers market and will shop for new items to taste.

As a centre, we look for opportunities to share in community experiences with our children. We have entered baking and crafts into the local fall fair, fairy houses at McDougall House on Grand Avenue, picked Angels of the Tree at the Bank of Montreal at Christmas and shopped for the angel at local establishments. We are always looking for new ideas and opportunities to share with the children.
Our Goals and Objectives
Provide an educational and nurturing, supportive environment which stimulates and enhances emotional, social, intellectual and physical growth in a child's development.
Provide well-balanced nutritional snacks and meals each day.
Ensure a child's basic needs and physical requirements are continually met on a daily basis.
Provide and environment that will establish the child on the.